After a brief chat with a colleague I was inspired to see how easy it is to make Moodle look like a corporate brand.
Turns out it's pretty easy with some CSS love and an amazing boiler plate to work from. Thanks @stuartlamour
(Disclaimer: Yes I used Nike as an example, Nike are in no way affiliated with this blog.  No I didn't clear copyright, it was simply proof of concept)
Original Homepage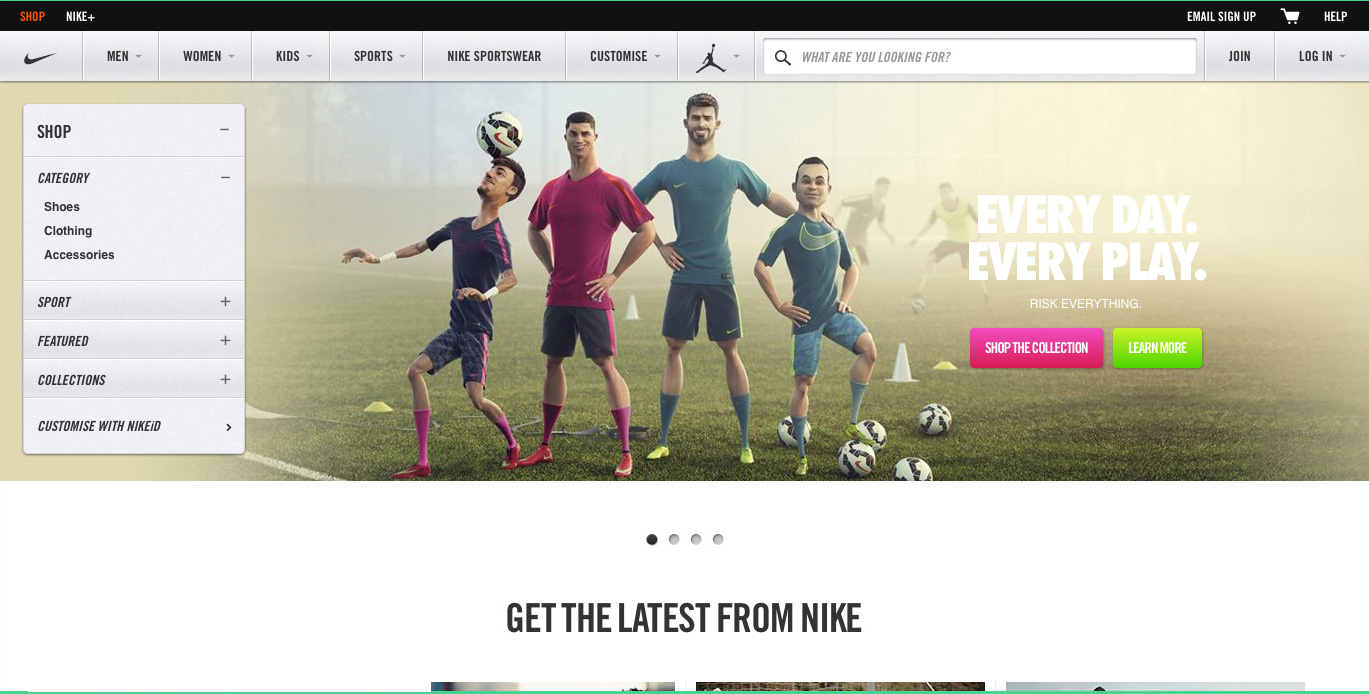 Moodle Brand Match proof of concept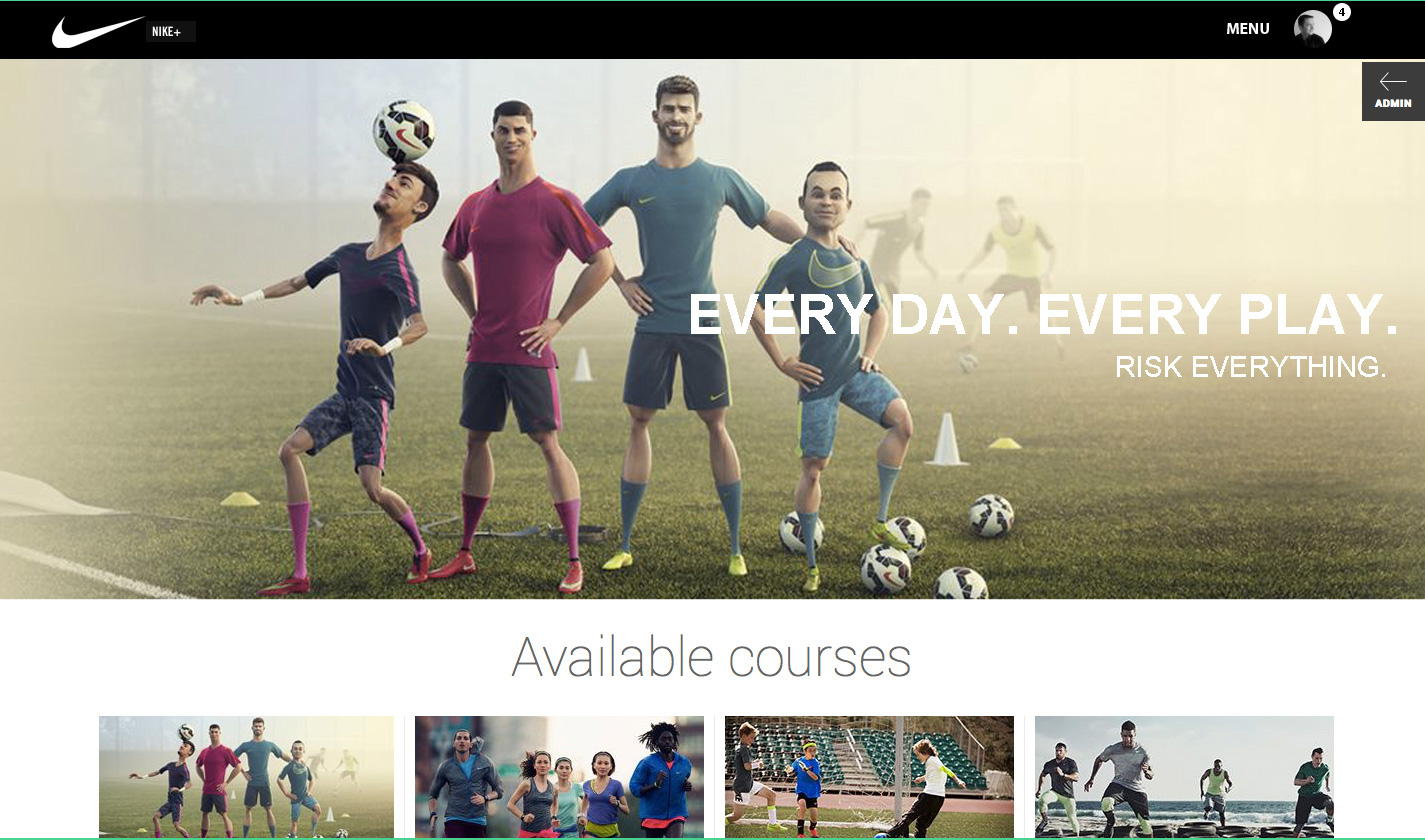 So yeah, it looks rather good.
Again, please note, the theme was built as proof of concept.