Let's get started
I have redesigned this page and split it into 3 distinct sections. Moodle Stuff, In the News, and all my old archived stuff from way back.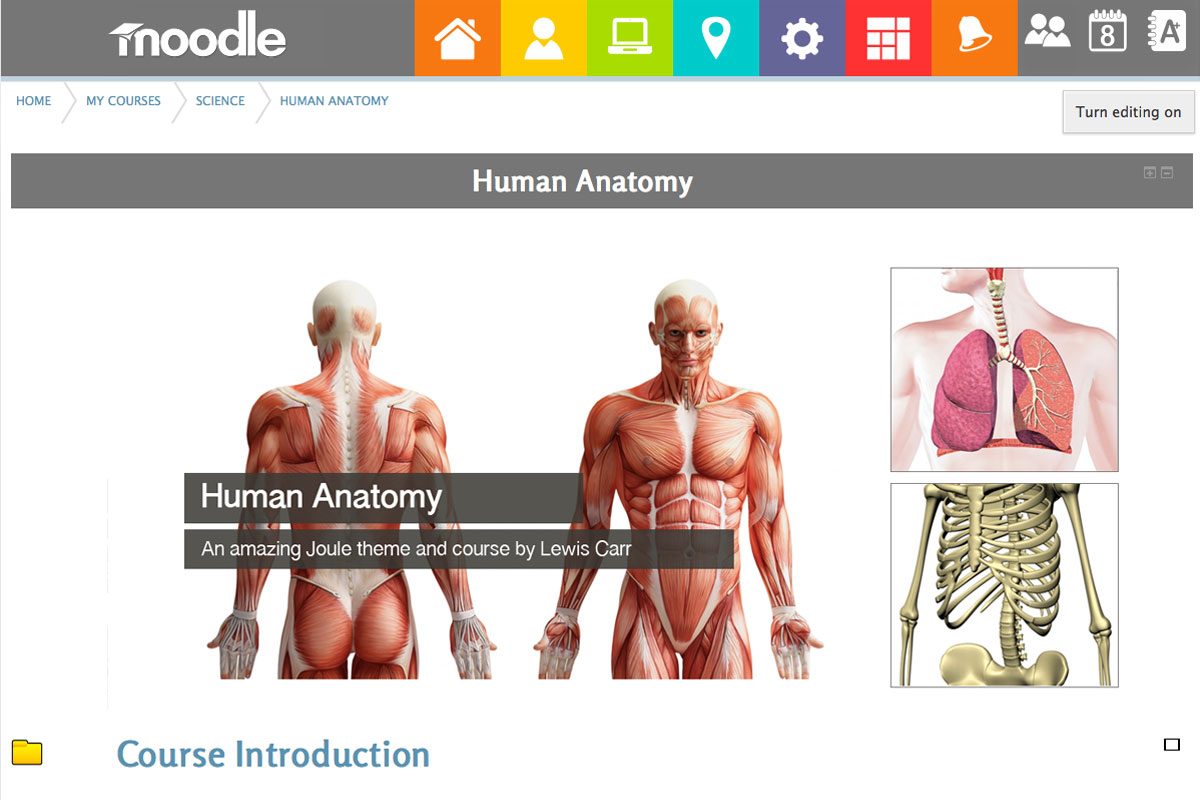 This is where I blog about funky Moodle developments, my own projects and stuff I find that really pushes the boundaries of what Moodle is capable of. I also write some tutorials, tips and tricks and useful snippets.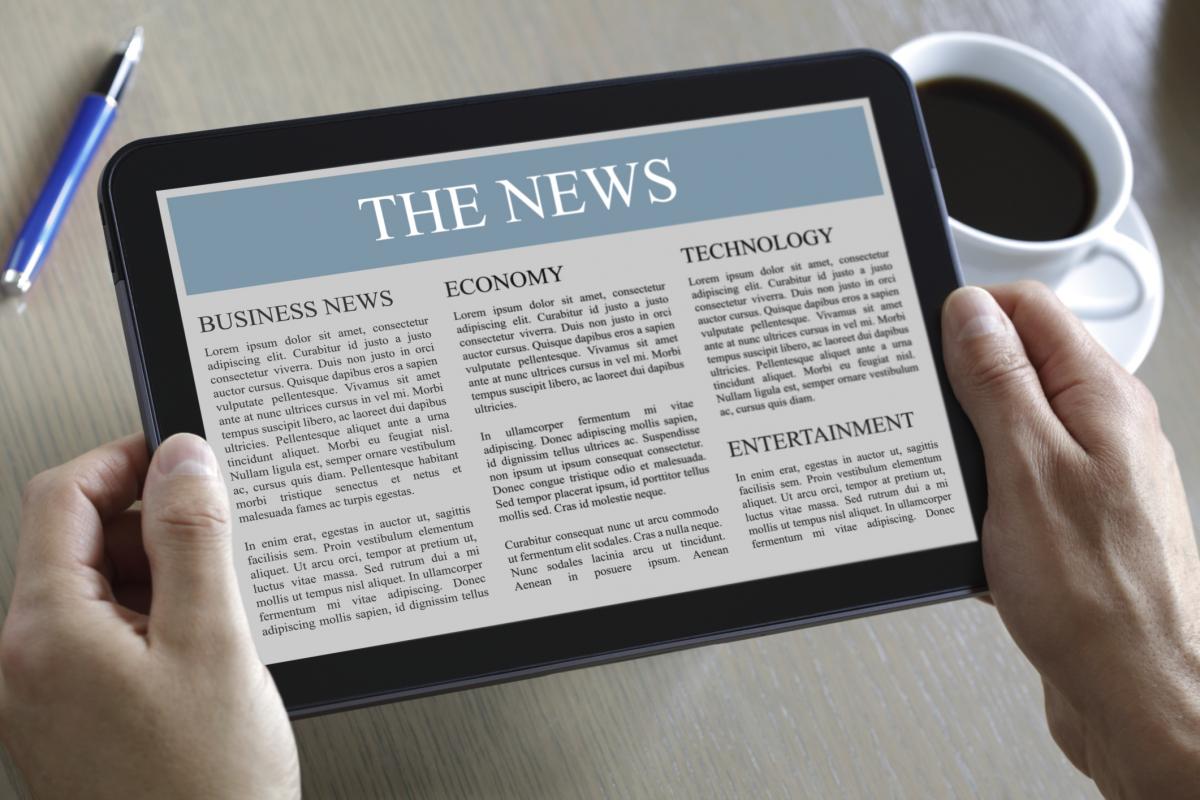 Comments and reflections on education and eLearning things I have read in the news and how these either effect or can be solved with Moodle.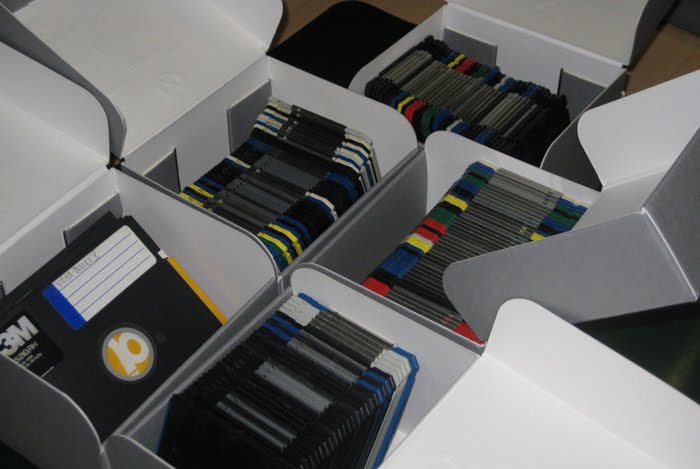 All my old blog posts, going back to Moodle 1.9 developments and other ramblings that are no longer current but still fun to look back on.